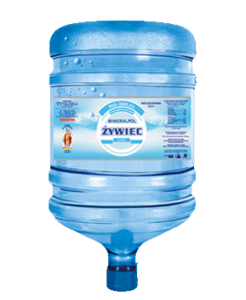 The water Mineralpol Żywiec is drawn from the deep spring S1 – st. Florian in Żywiec, that is located in the area of Landscape Park Żywiec.
Our water is low-mineralized and low-sodium, so that it can be drunk without restraints and it's ideal for brewing coffee, tea and for preparing dishes.
It can also be drunk without boiling by people in all ages.